Wellington Region
Resonance Hutt City
Nadia has a passion for quality of life and helping individuals stay as active as possible.
Nadia has been a podiatrist since 2014 and has made the move to the Hutt from Auckland. She enjoys the diversity of all aspects of podiatry and holds a strong interest in diabetic, general palliative and aged care, aiming for pain-free comfort.
Nadia previously worked closely with an Auckland PHO offering care, education and prevention of diabetes related foot complications, which is something she is passionate about and will provide here at Resonance Hutt City.
During Nadia's spare time she enjoys exploring Wellington with her family and can often be found at local running events.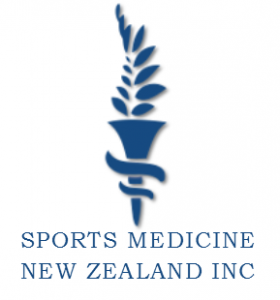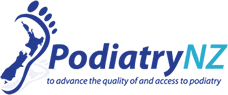 Nadia is a proud member of Sports Medicine New Zealand and Podiatry New Zealand