Porirua – Mana
Resonance Mana and Gait Diagnostics
Parisa is passionate about all aspects of Podiatry whether it be for the young or for the 'young at heart'.
Parisa is our Lead Clinician at Mana Podiatry and our Senior Podiatrist who operates our unique 'gait lab'. Our system incorporates a biopostural pressurised force and video gait plate, which enables her to gain valuable information about each client. She works alongside her patients and medical professionals at our multidisciplinary practice within the Mana Medical Centre, including physiotherapists and orthopedic surgeons.
Having a special interest in movement and biomechanics , Parisa loves working with patients; whether it be for the injured, paediatrics, post surgical rehab, dysfunction or prevention. She is highly motivated to help you achieve your goals.
Parisa also provides comfort care relating to skin and nail problems often exhibited in the foot, and skillfully performs nail and verrucae surgeries.
She is passionate about finding the cause of any issue.
When Parisa is not busy helping her patients, she has a deep passion and appreciation for surfing and you'll find her at her local break at Lyall Bay or learning to develop her interest in movement and expression with Belly Dancing.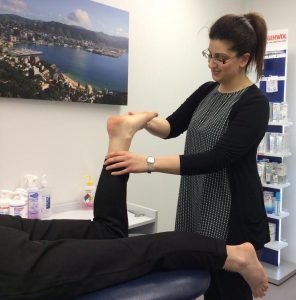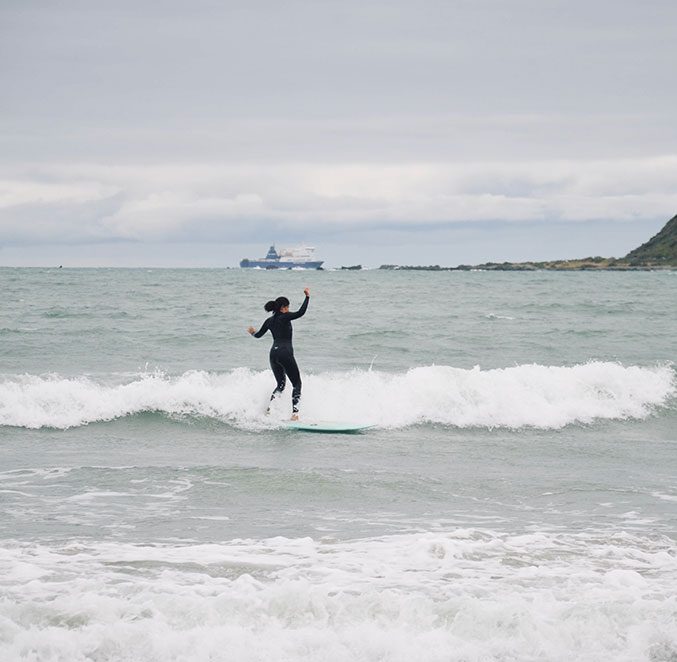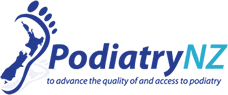 Parisa is a proud member of Podiatry NZ.