Porirua – Mana
Resonance Mana and Gait Diagnostics
Resonance Podiatrist, Parisa Forouzandeh, enjoys all aspects of patient care, whether it be for the young
or for the 'young at heart'! She has a passion for providing care that aims to improve the function of the lower limb and foot.
Parisa operates Resonance's unique biomechanical, biopostural and pressure incorporated video gait equipment, which is at the forefront of technology, enabling her to gain accurate and detailed information about her patients' every time.
Parisa also provides comfort palliative care relating to skin and nail problems often exhibited in the foot, and skilfully performs nail and verrucae surgeries. She is passionate about finding the cause of any issue.
She is located within the multidisciplinary clinic within Mana's medical centre.
Parisa talks about ingrown toenails here.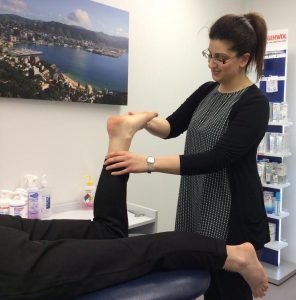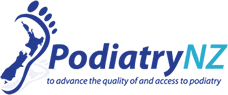 Parisa is a proud member of Podiatry NZ.