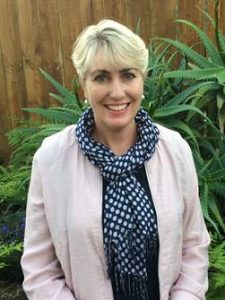 Feilding
Resonance Footwork
Tracey is the Clinical Assistant for Resonance Footwork Podiatry in Feilding.
Tracey worked as a Legal Secretary for 11 years, before becoming a Customer Relationship Manager. She then went on to work in a customer services role for a local power company. She
and her husband, Paul, moved to Australia for 4 years, where she worked as an Activities Co-Ordinator for a retirement home.
They had two children, Chole and Sophie, before returning to the workforce as a Teacher Aide and Office Assistant at a local primary school in Feilding.
Tracey is passionate about providing a friendly and professional environment for Footwork clients.