Resonance Podiatry
Resonance Podiatry are an expert team of dedicated Podiatrists, working together to help you achieve your goals and get you back to work, sport, play and life.
At Resonance we offer comprehensive assessment and treatment in all aspects of podiatry, for all ages; to relieve pain and discomfort, rehabilitate from injury and improve day to day function and mobility.
Whatever your concern, we are committed to getting you back on track!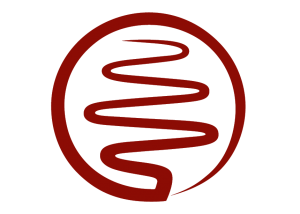 ---
Mā te rongo, ka mōhio; Mā te mōhio, ka mārama;
Mā te mārama, ka mātau; Mā te mātau, ka ora.
Through resonance comes cognisance; through cognisance comes understanding;
through understanding comes knowledge; through knowledge comes life and well-being.
---