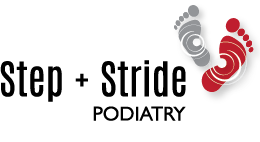 Resonance Step + Stride Podiatry in Remuera is the newest addition to the Resonance Group. Situated along the 'medical mile', close to Newmarket, you couldn't ask for a more convenient location. On a major bus route, and train station nearby, accessibility couldn't better. We have onsite parking.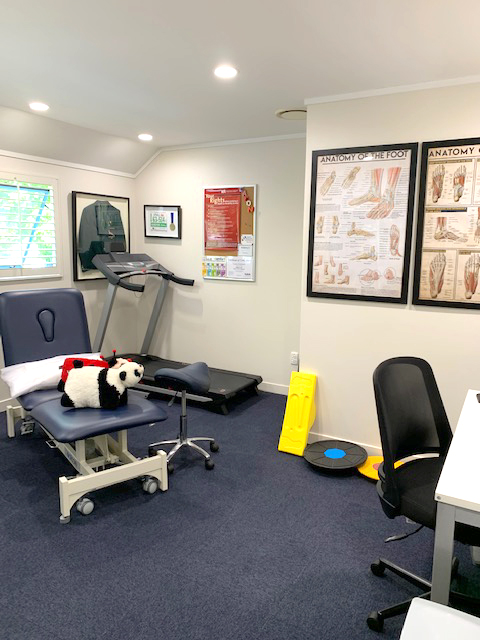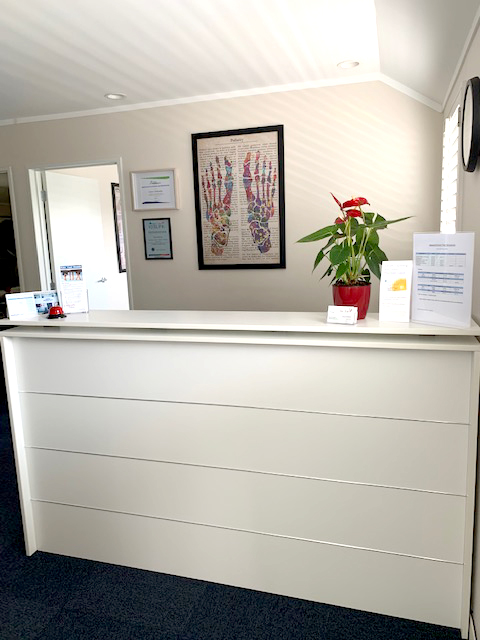 Since 1998 Caron has been helping people of all ages who have problems with their feet, from the elderly, to sports people, and those who just want some TLC for the feet. She completed a Post Graduate Diploma in Sports and Exercise Medicine (Otago) in 2016, where her interest in Sports Podiatry was intensified. She is currently enrolled in a Master of Philosophy and will be looking at children's perceptions of injuries. Over the years Caron has developed a special interest in children's health and foot problems, sports injuries and biomechanical issues and is excited about the opportunity to be part of Resonance Group, working with passionate Podiatrists, and contributing to the supportive environment that the group offers.
Caron is excited to be back doing what she loves – focussing on treating children's foot problems, athletes of all ages, foot deformities, injuries, and all aspects of lower limb biomechanical issues.
Our aim is to work together to reduce your pain, promote healing, and to increase strength, mobility, and function.
Step + Stride Podiatry is a registered ACC provider and an Allied Health Services Standard accredited clinic.
---
ACC
As a registered ACC provider, orthotics, ankle and knee braces, and moonboots are free with a valid ACC claim.
Southern Cross
Easy-claim is available for those who have Southern Cross Healthcare Insurance for eligible services or treatments.
---

MNZM Director / Podiatrist
---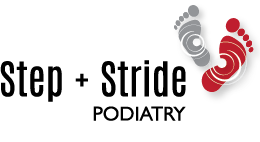 Level 1/ 126A Remuera Road
Remuera
Auckland 1050
Satellite clinic at: Westgate Medical Centre, Westgate Shopping Centre, 13E Maki Street, Massey.
Ph: (09) 212 9612
Contact us to make an appointment