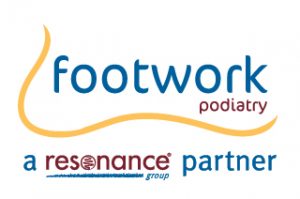 Resonance Footwork Podiatry
335 Kimbolton Road

Feilding

Manawatu

06 323 9558




Located in beautiful, friendly Feilding, Resonance Footwork Podiatry focus on offering professional podiatry advice and treatment for all your foot and lower leg concerns. At Resonance Footwork Podiatry we regularly participate in professional development, and collegial clinical reviews to ensure we are continuing to offer you the most up to date, research-focused care. We use Silicon Coach Video gait analysis to assess your running and walking function.

Resonance Footwork Podiatry opened in Feilding in April 2015.
Find Footwork Podiatry on Facebook here.
---
Anne Dallas
Feilding
Resonance Footwork 
Anne has been a podiatrist since 1997. After graduating with a Bachelor of Health Science (Podiatry) from C.I.T. in Wellington, Anne has gained experience working in many aspects of podiatry both in New Zealand and in the United Kingdom.
Having suffered with knee problems for years as a child, Anne saw a podiatrist, received treatment and hasn't looked back! This experience ignited an interest in the function of the human body with the impacts this can have on our health and  well-being.
Anne has extensive experience in general podiatry, treating common foot problems such as chronic foot and lower leg pain. Currently Anne works with people of all ages who require podiatric care, from the elderly, to sports people, and those who just want some care and attention for their feet.
Anne has been involved in the progression of the podiatry profession through her time on the Executive Committee of Podiatry New Zealand and actively engages in continued professional development.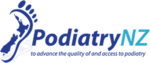 Anne is a proud member of Podiatry New Zealand
---
Contact us to make an appointment