Sponsorships
We are proud to sponsor the Wellington Triathlon Club.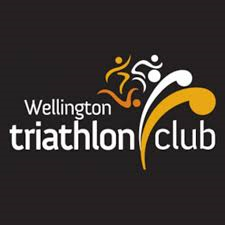 ---
Empowering women to achieve economic independence by providing a network of support, professional attire and the development tools to help women thrive in work and in life.
Dress for Success is a global organisation founded in New York in 1997. This organisation helps to enable women and men worldwide, to pursue their aspirations by providing appropriate clothing for job interviews, creating a network of support and career development tools.
This amazing organisation aims to empower people to reach their abilities and build a successful career. The effect dress for success stylists have on people's lives goes way beyond the new wardrobe. The stylists help instill a degree of confidence and an endless degree of support for their client, which in many cases has an outstanding effect on that individual's quality of life. Resonance is proud to sponsor Dress for Success Wellington.
---
Tootlepegs 
Tootlepegs is an education and service based charitable trust (pending) that was brought to life to promote, support and educate; to improve awareness, and provide practical help for children who have physical limitations that make life challenging.
Our aim is to support and promote the amazing successes of children with physical challenges, as well as celebrate their incredible journeys.
Tootlepegs aims to inspire health professionals to donate their time and knowledge to help uncover the options, improve access to top quality care, connect the dots; to do what it takes to improve the lives of our children.
Watch this space for more information as Tootlepegs gets 'up and running'!
---