Experienced and passionate clinician:
Resonance Wellington opportunity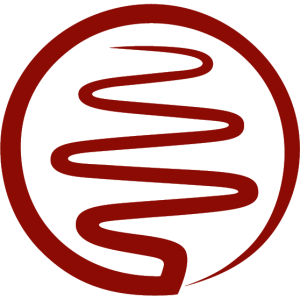 Resonance has a permanent, full-time position, for an experienced and passionate clinician, from December 2018.
This is primarily a general podiatry role, within a busy multidisciplinary Medical Centre in Mana, Wellington.
The successful applicant will have solid podiatric skills, awesome clinical reasoning ability and a passion for outstanding patient management. You will enjoy working within a collaborative clinical team who will support your ongoing learning and development.
If this role sounds like you, please send your CV and cover letter to our wonderful practice manager, Tina at: office.admin@respod.co.nz
You can 'meet' the rest of the team here.
We look forward to hearing from you!