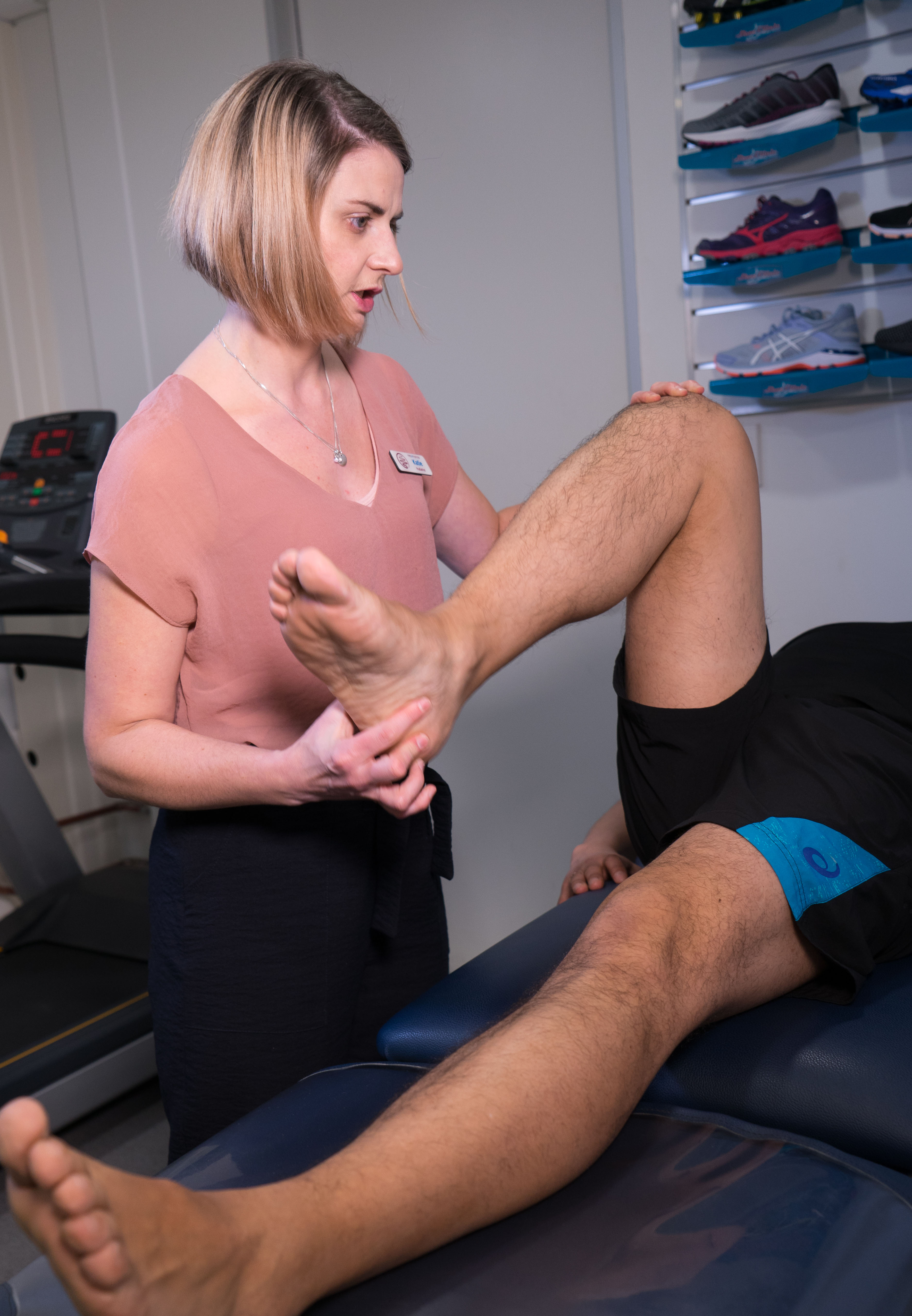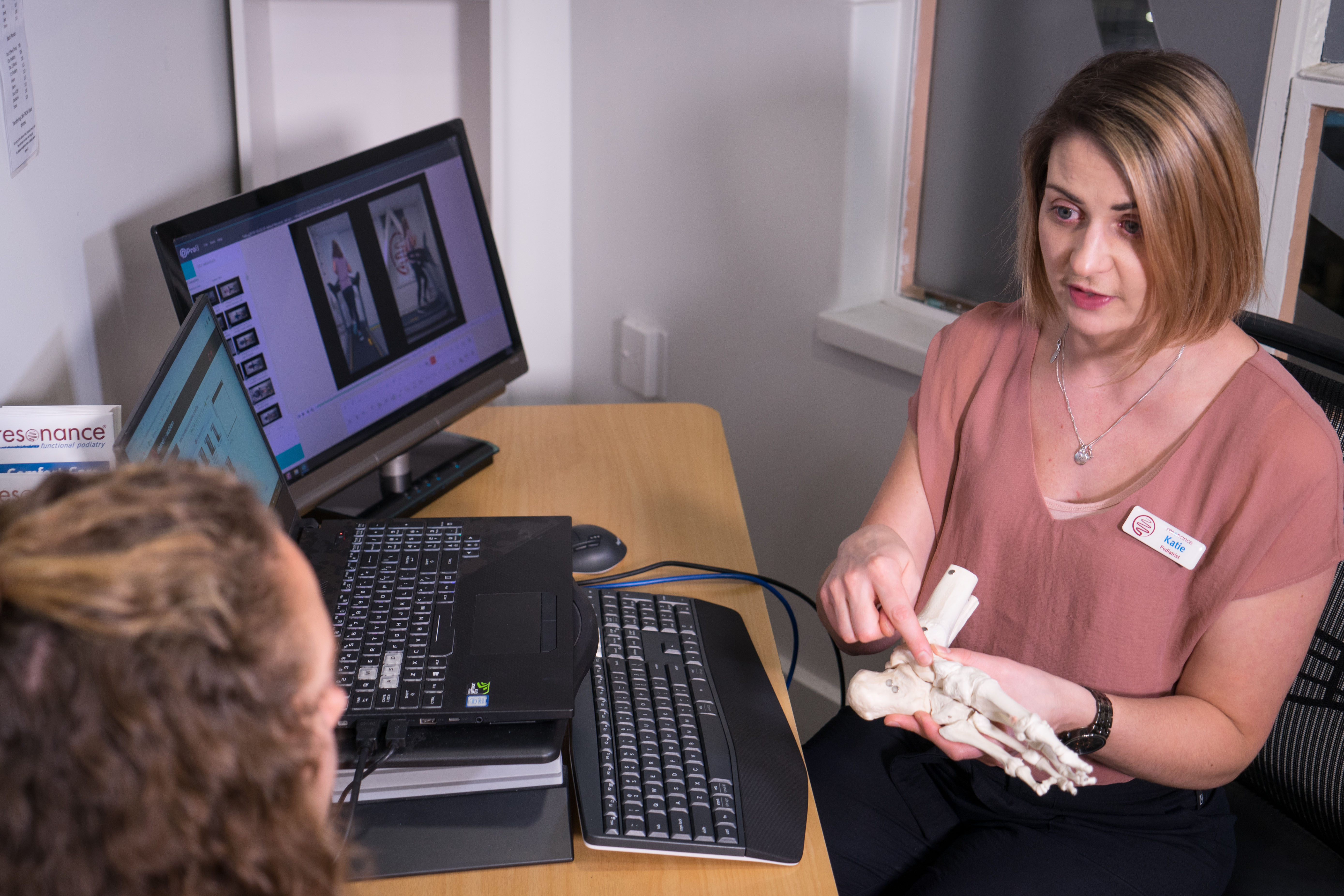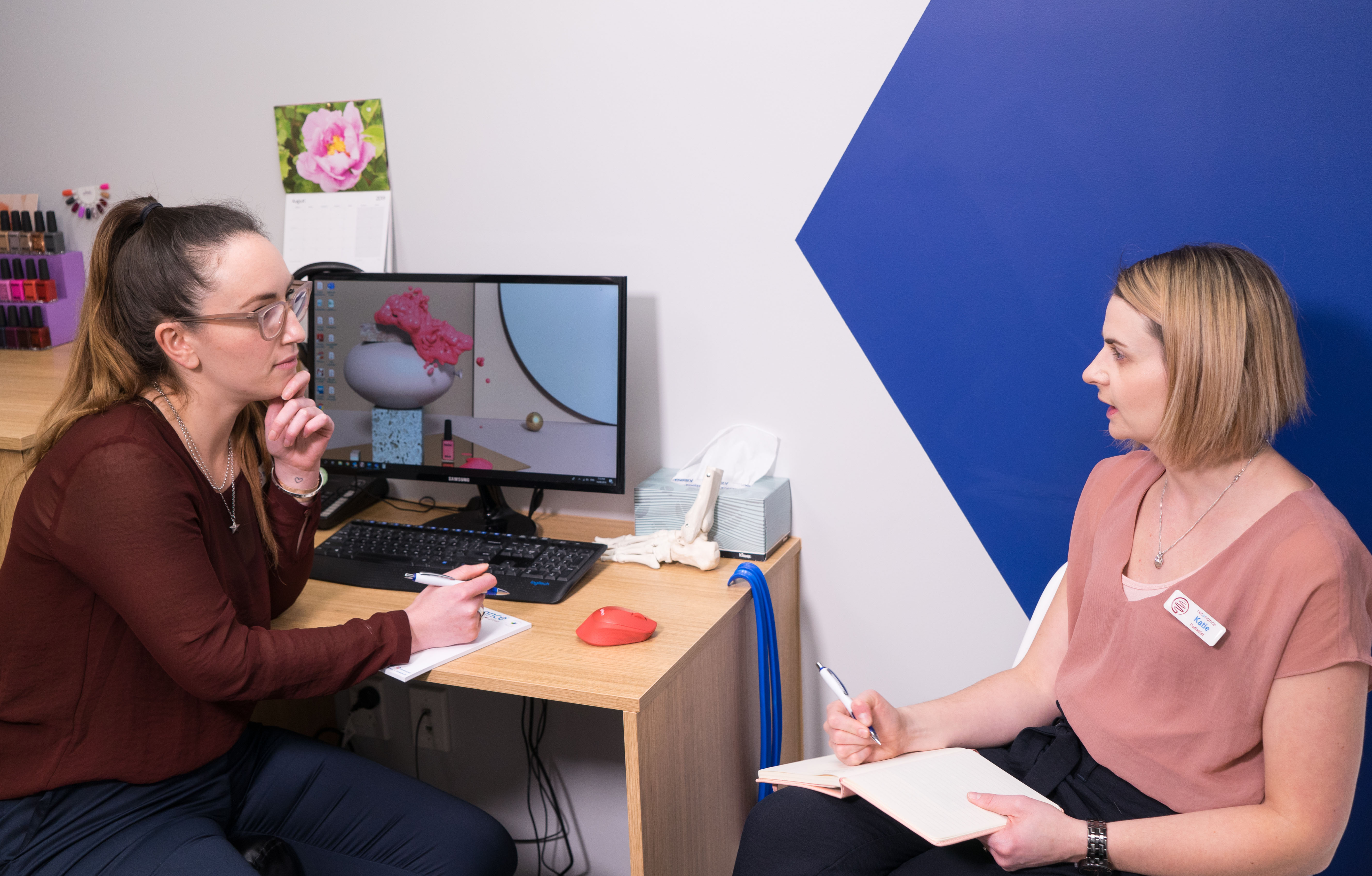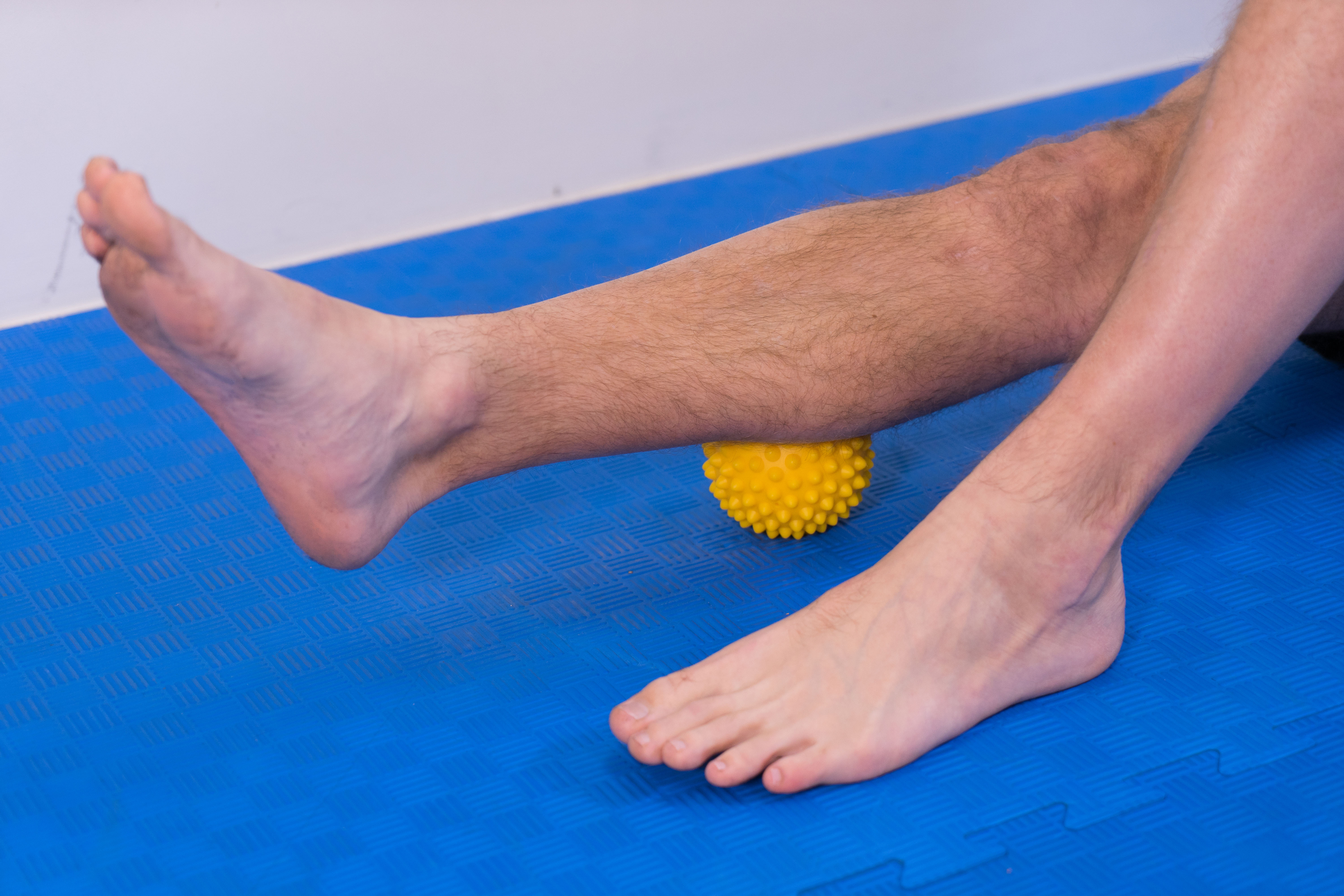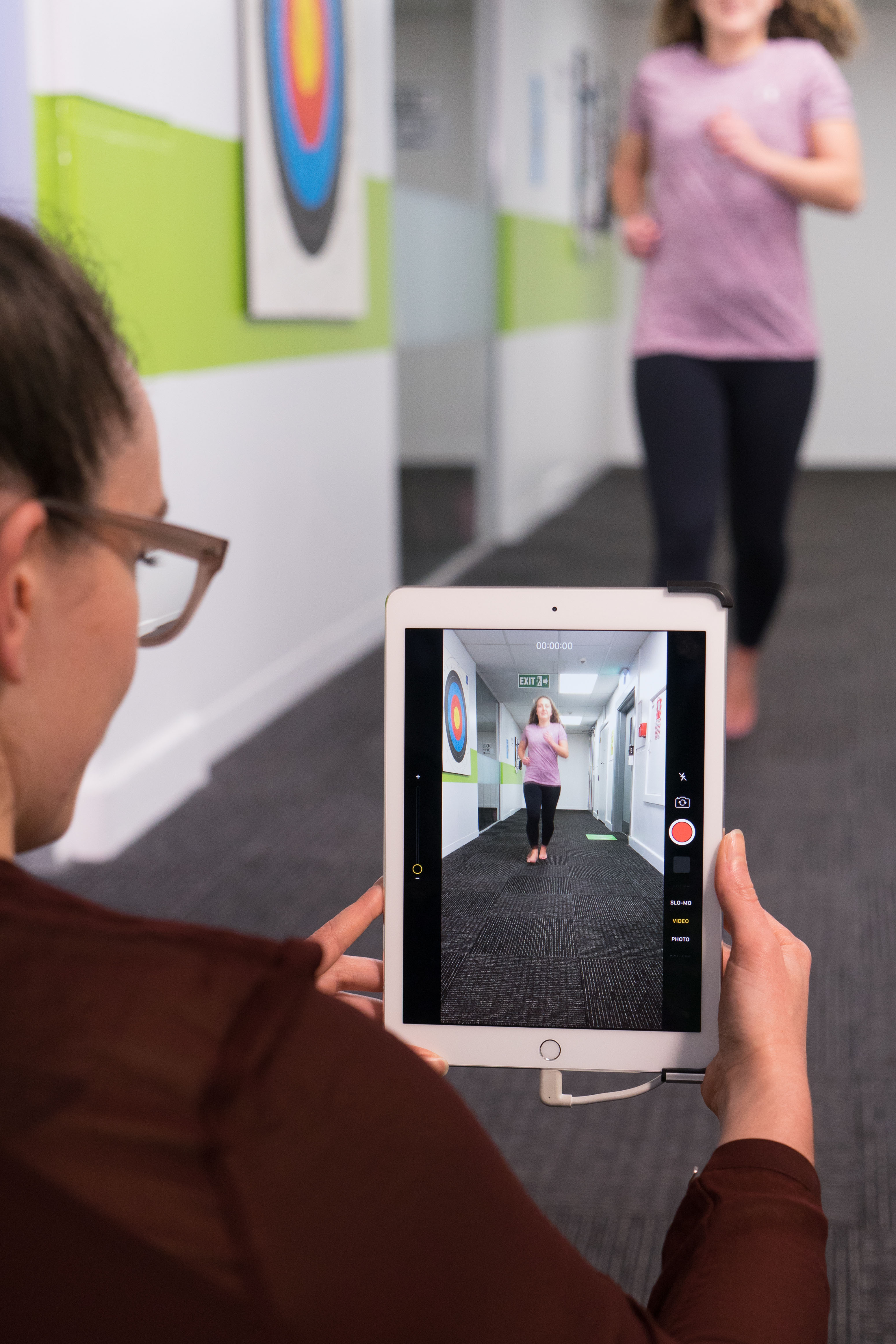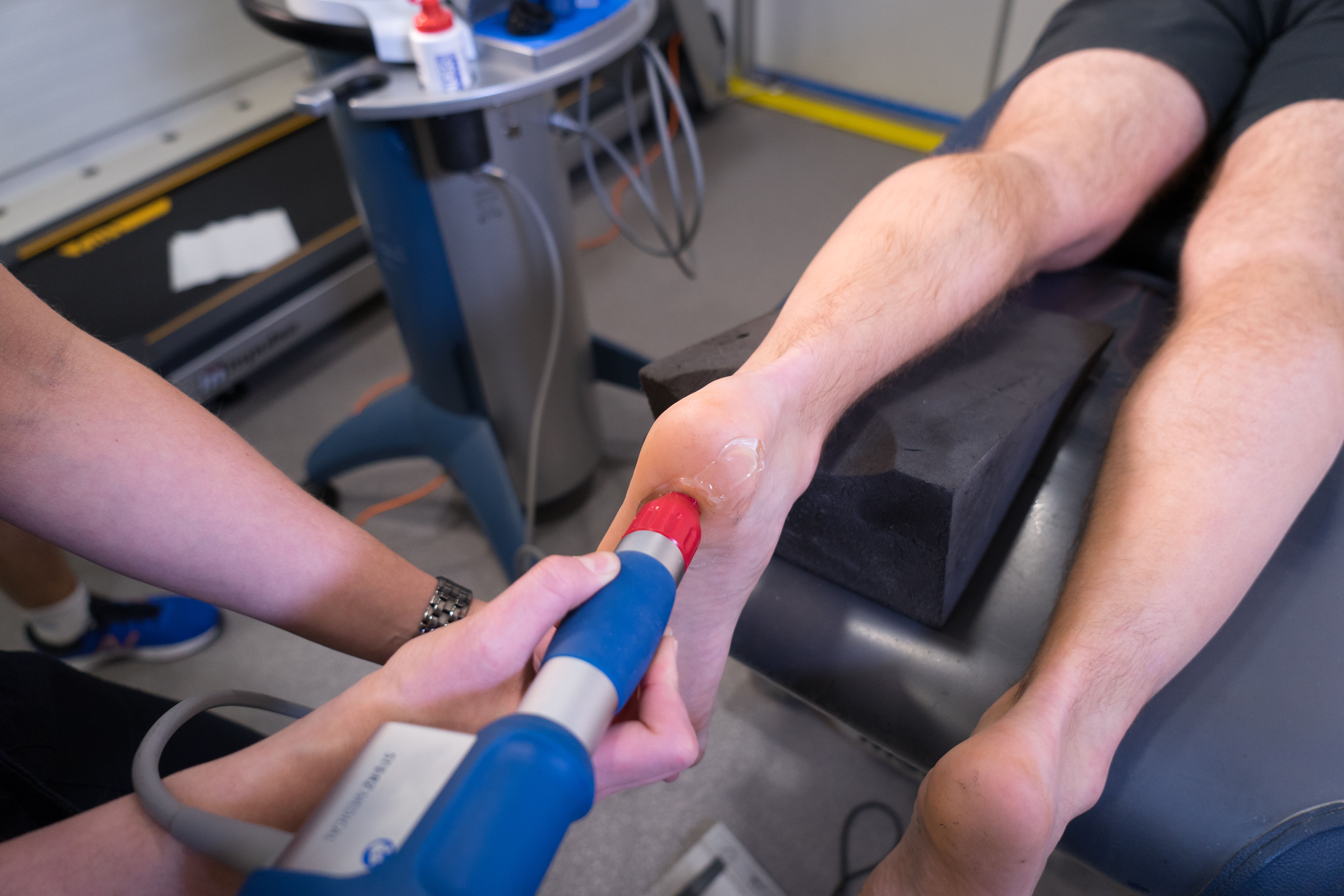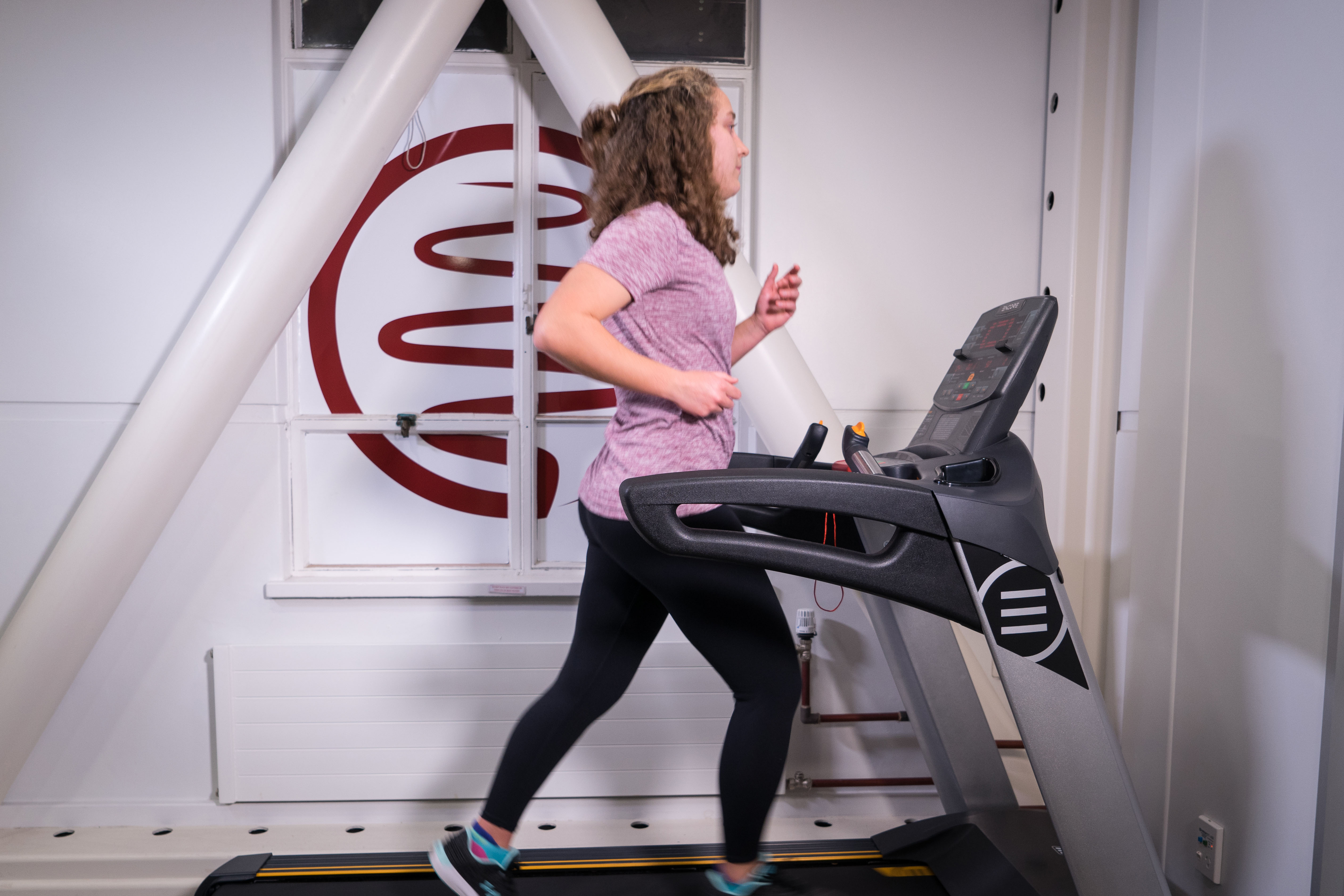 Capital Sports + City Podiatry
Resonance Capital Sports & City Podiatry is an integrated podiatry clinic in the heart of Wellington's CBD, alongside Capital Sports Medicine.

Level 5,
187 Featherston Street
City Podiatry : 04 499 8130
Capital Sports : 04 499 5732

Katie Vodanovich works in our Capital Sports Podiatry role, specialising in musculoskeletal rehabilitation, gait assessment and retraining and preventative management for both weekend warriors and elite level athletes.
Bronwyn Easterbrook-Smith works in our City Podiatry role to assess, treat, and help prevent reoccurrence of a range of skin and nail conditions, including fungal nail infections, verrucae (plantar warts), corns and calluses, and ingrown toenails. She also has perfected the art of creating beautiful comfortable feet with our Resonance Podicure – a hygienic medical grade pedicure.
Brittany Malzard Brittany is an enthusiastic podiatrist who has a passion toward sports podiatry, gait analysis and clinical biomechanics. Her eye for detail supports her thorough assessment and diagnostic techniques to provide individually tailored treatment plans to get you back on your feet. Whether you are a high performance athlete or humble weekend warrior, Brittany prides herself with her ability to improve your general function, mobility, athletic performance and further implement appropriate injury prevention strategies. Brittany has a wide skillset to help with the treatment of skin and nail conditions to make your more comfortable in your own feet.
Whether it's pain in your foot, heel, legs or back we work with you every step of the way to help improve function and comfort in your everyday life.
---
---
---

Contact us to make an appointment